Vintage Snowmobile / Sno Pro Racing Aluminum Fuel Tank

Oval Track Racing
3.5 Gallon Capacity
Part No. SP-USA-002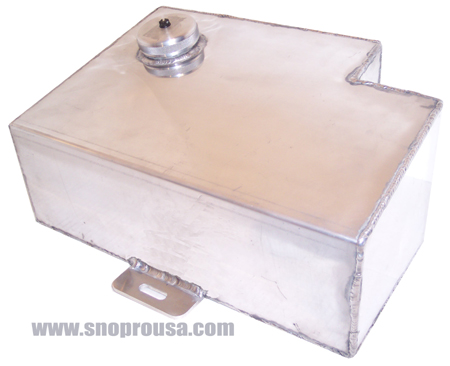 15.5" Total Width X 5" High Back / 7" High Front X 10" Deep
WEIGHT: 5.5 lbs as shown.
6061 Aluminum Billet Cap w/ Threaded Breather Hole
3/16" thick Aluminum Mount on front and back of tank.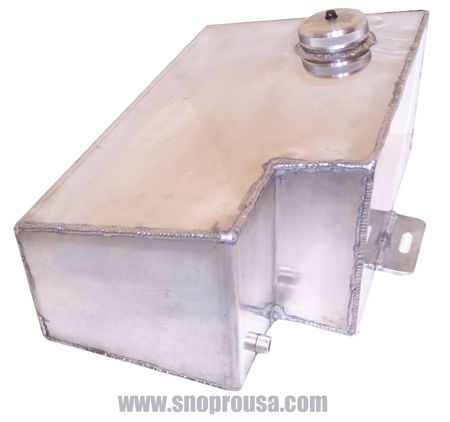 RIGHT SIDE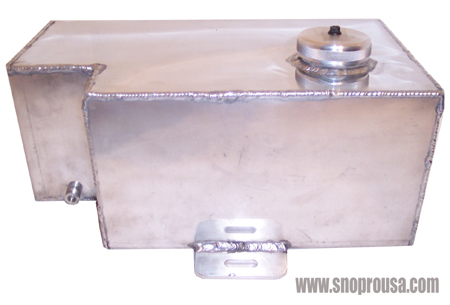 FRONT VIEW: Threaded Fuel Outlet is at the lowest point on
Right Side to optimize fuel drawn from tank when oval racing.
Cut-away design permits easy access to fuel fitting / filter.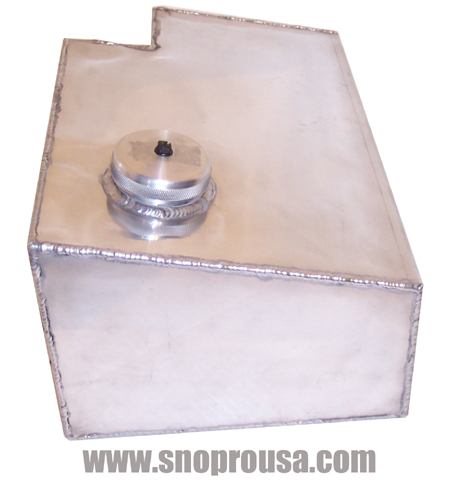 Left Side: 7" at high and 5"at low side next to seat. Measures 10" front to back.
$375.00 Includes Insured Shipping within the USA

---
Mounting Hardware includes two tunnel studs with rubber & metal washers.
Fuel Tank Studs mount center on the Tunnel and the fuel tank fits secured to the studs.
After two studs are intalled the tank can be removed fast by two 5/16" lock nuts.
Brass Threaded Fuel Fitting included.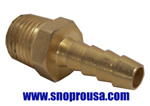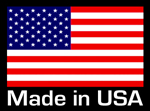 ---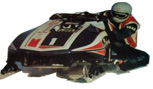 RETURN

all rights reserved - www.snoprousa.com