VINTAGE SNOWMOBILES OF THE INLAND NORTHWEST
~Established in 2001~

---
ARCHIVES SCHEDULE MEMBERSHIP CONTACT
---
Since 2001 our Vintage Snowmobile Club has hosted alot of events here in the Northwest
on an annual basis. With the help of The Winter Knights and our own active members,
the club has had many enjoyable events during all seasons of the year.
Currently club events are organized by David Brummer, Treasurer with the
assistance of our founder Roger Biddiscombe.
We would like to give special thanks to Perry Hesteness & Jim Smith of the WSVSA
for hosting such great events on a Local and National level which have also included
our small club.

If you would like to join our club contact Dave.

---

WINTER KNIGHTS 2013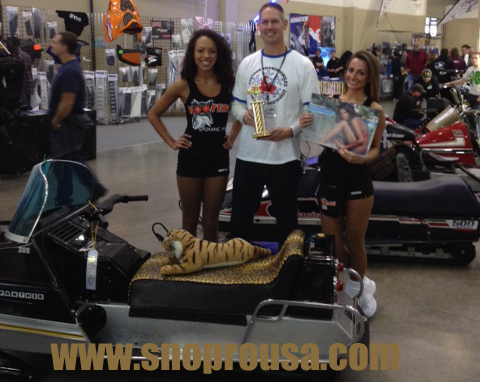 Dave Brummer takes the Trophy Home for 2013!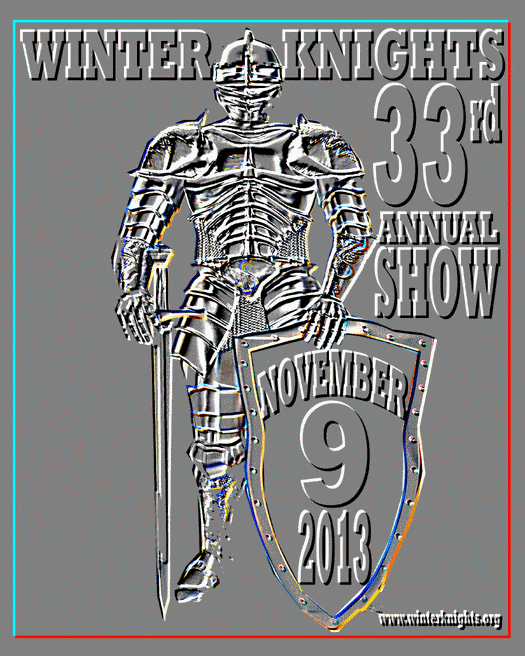 ---
VINTAGE SNOWMOBILES OF THE INLAND NORTHWEST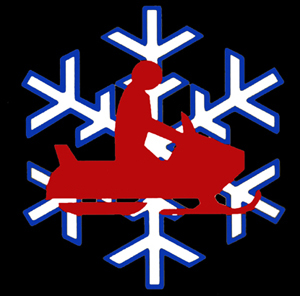 SUPPORT THE SPORT !
Join The Inland Club
$15 Annual Fee
Contact:
Dave Brummer - Treasurer - EMAIL
---
As Seen in VSCA Magazine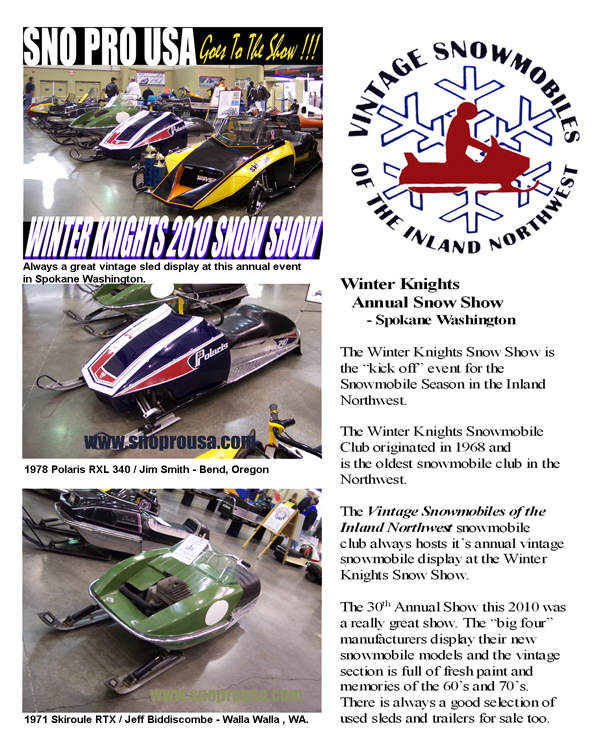 ---
All Rights Reserverd - 2001 - Vintage Snowmobiles of The Inland Northwest