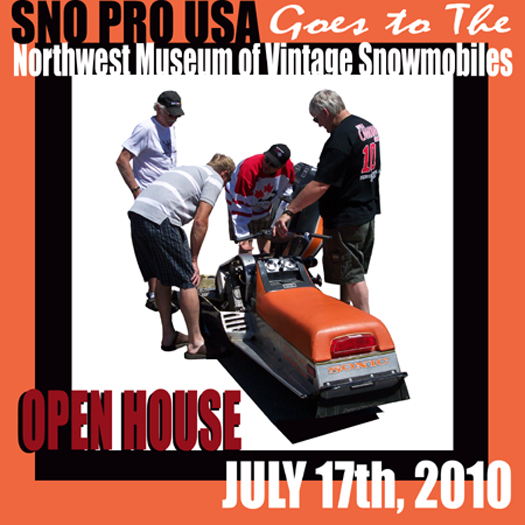 Vintage Sled Knowledge
Two Generations from Two Countries
Roger and Jeff Biddiscombe - USA / Dwayne and Kelley Grant - CANADA
The Father and Son X2 moment of focus & discovery under the hood of the Moto-Ski Sonic.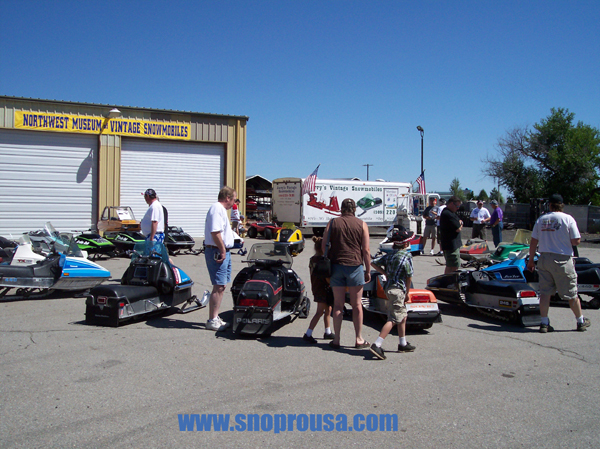 Perfect Weather in the Perfect Parking Lot at the most Perfect Place in Spokane to have a bunch of
Vintage Sled Enthusiasts gather. Jerry Kienbaum knows how to host an Open House in style.
The Northwest Museum of Vintage Snowmobiles is the Premier display of snowmobile history
found in the Pacific Northwest.


Jerry and Janice Kienbaum make sure the beverages are available to the crowd on this beautiful day.
It is always great to see Jerry and his wife.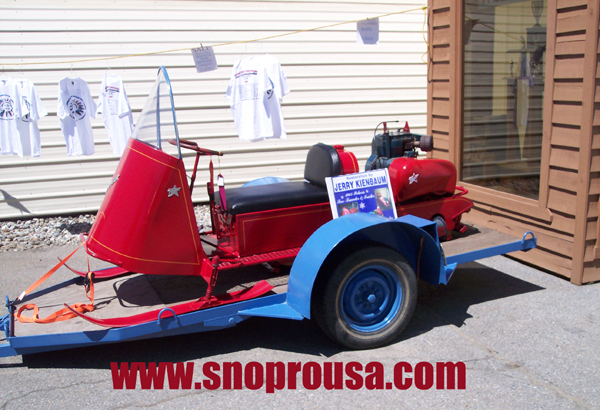 The Polaris Iron Original ! Jerry's own personal favorite on display in front of the museum.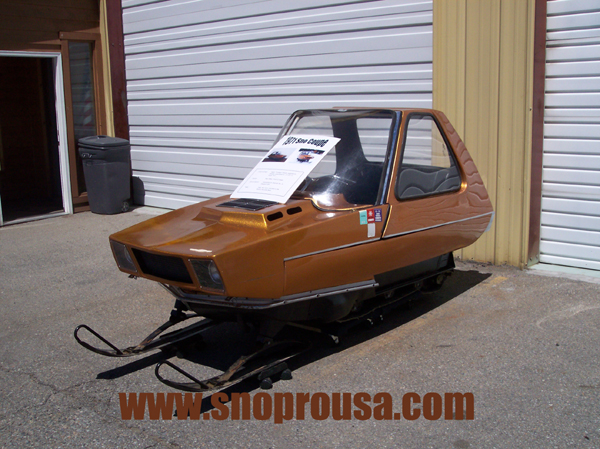 The Sno Coupe would have been the Snowmobile for George Jetson.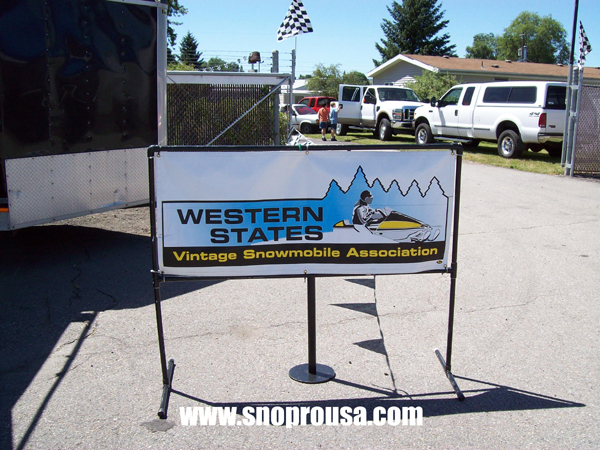 Western States Vintage Snowmobile Association www.wsvsa.com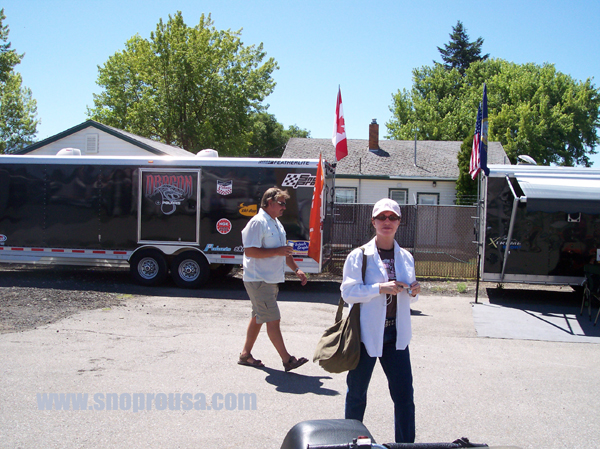 Theresa Wheeler from SNO PRO USA and Perry Hesteness from The WSVSA.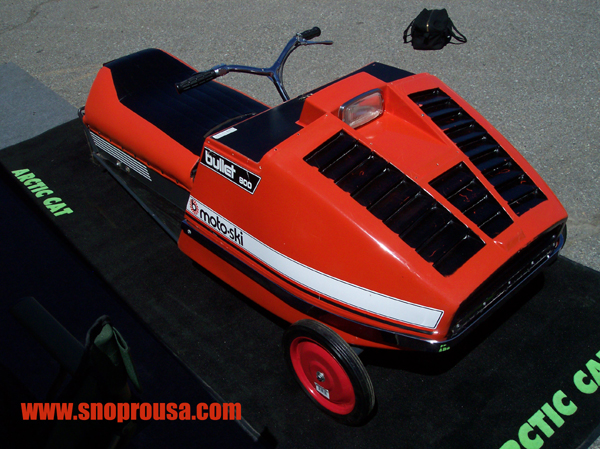 The MOTO-SKI BULLET 800 with wheel kit.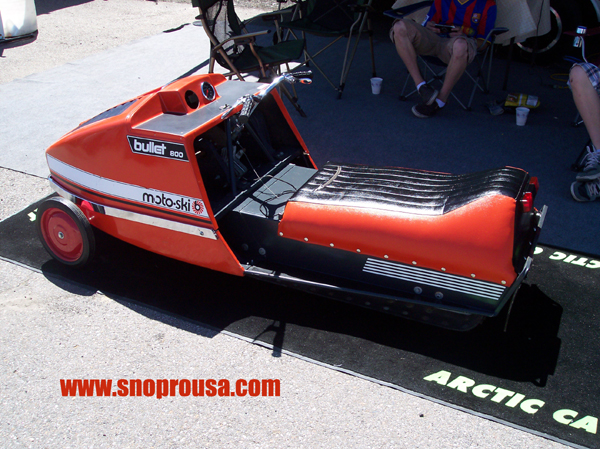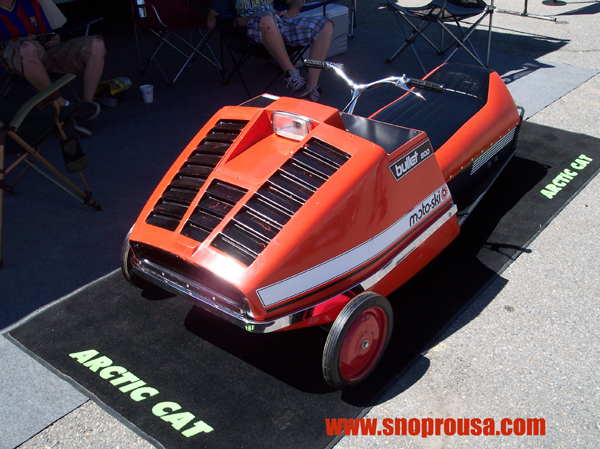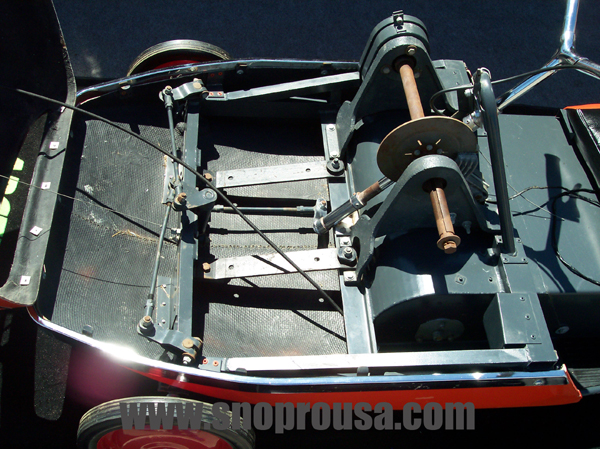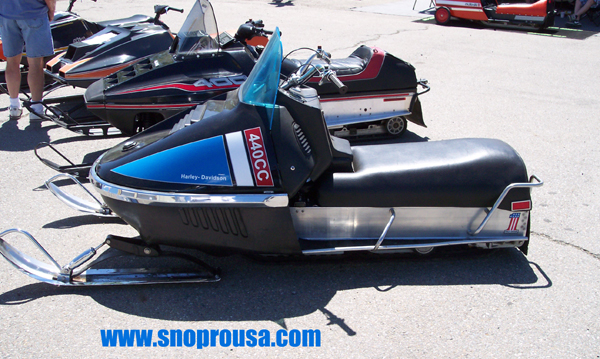 The Harley Davidson 440 Snowmobile. This unit sits with attitude just like their motorcycles.
What a treat to view in such fine shape.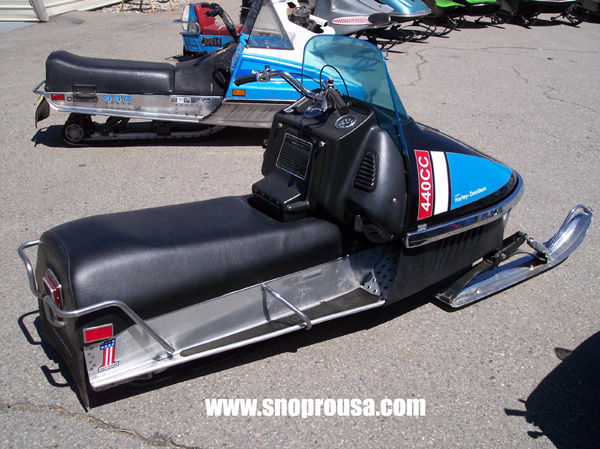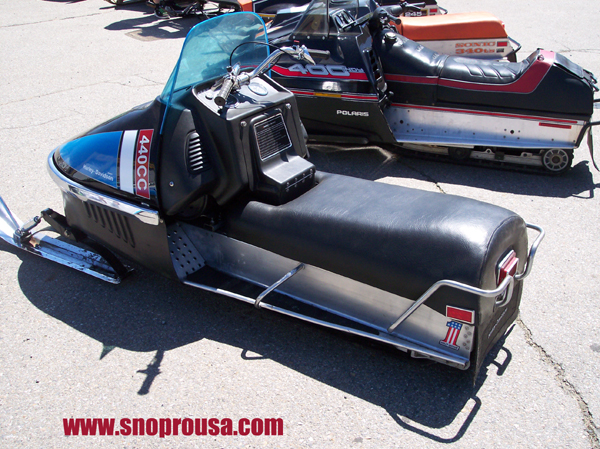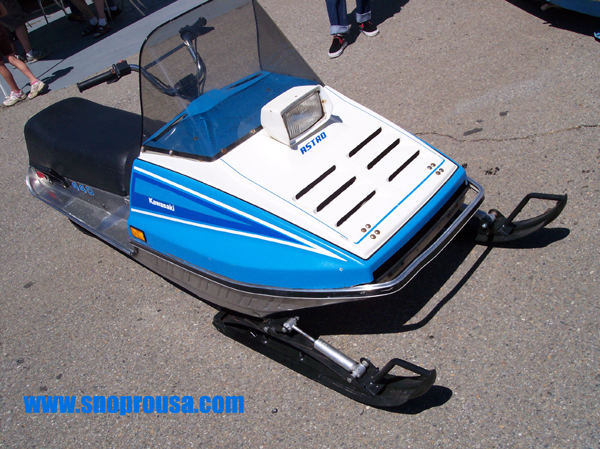 Kawasaki Astro 440 complete with lunch box under the hood.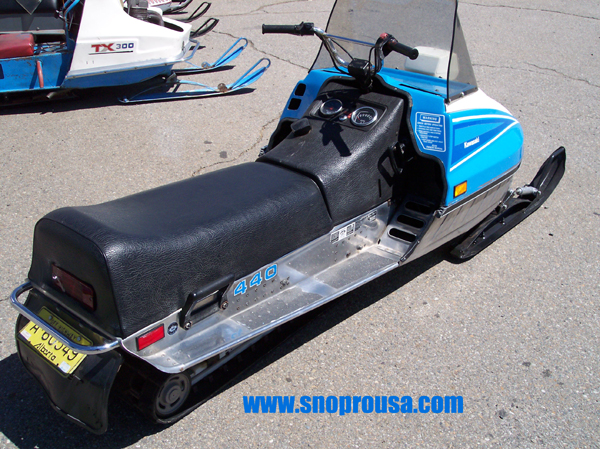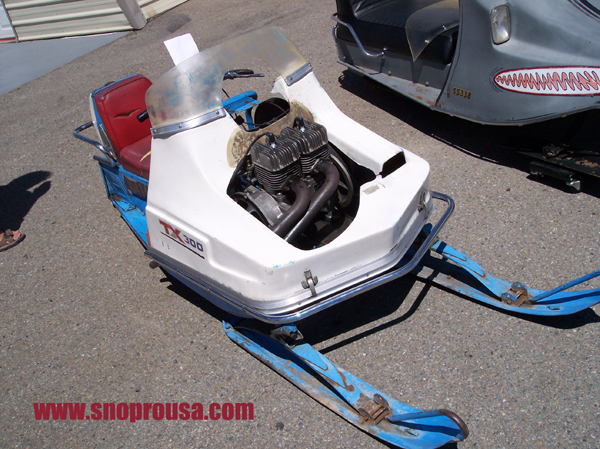 The Polaris TX 300. This little unit has all kinds of character.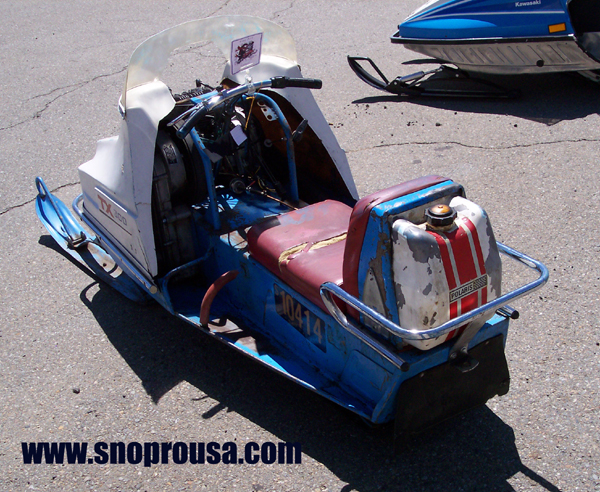 Notice how short the tunnel and track are.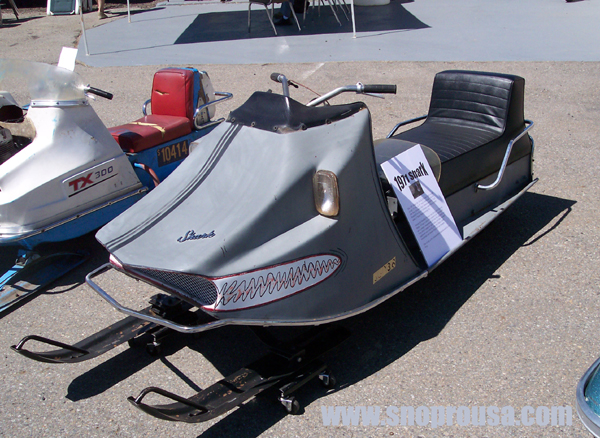 1971 SHARK SNOWMOBILE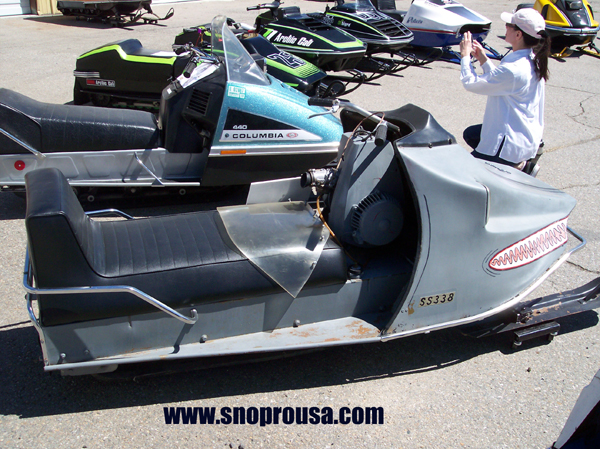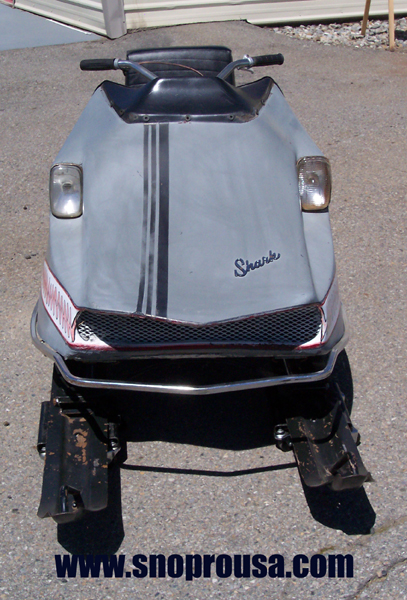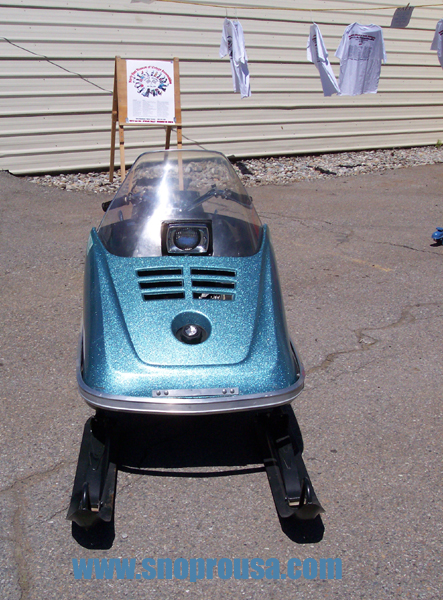 COLUMBIA 440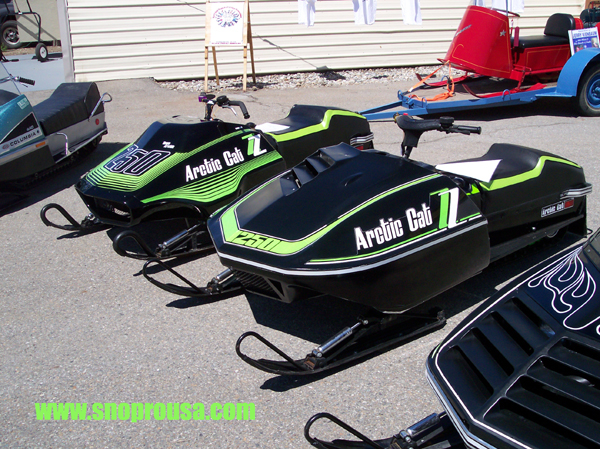 Spokane has surplus stray and pedigree Arctic Cat sleds. Some of the finest Z's arrived this day.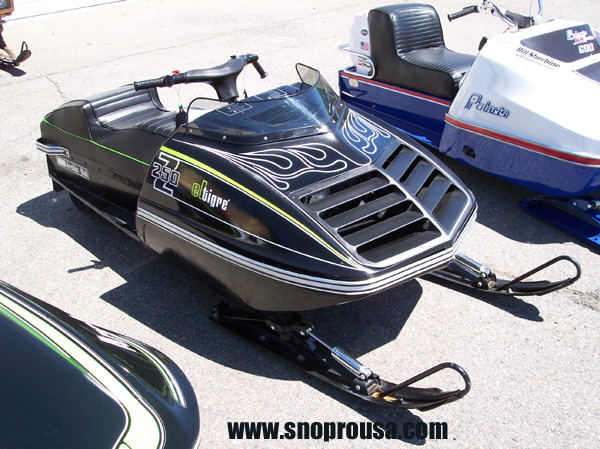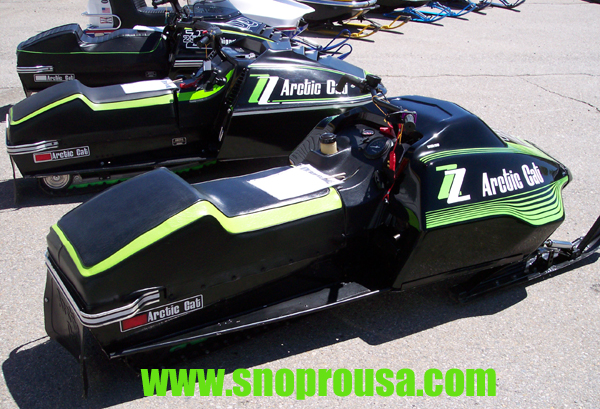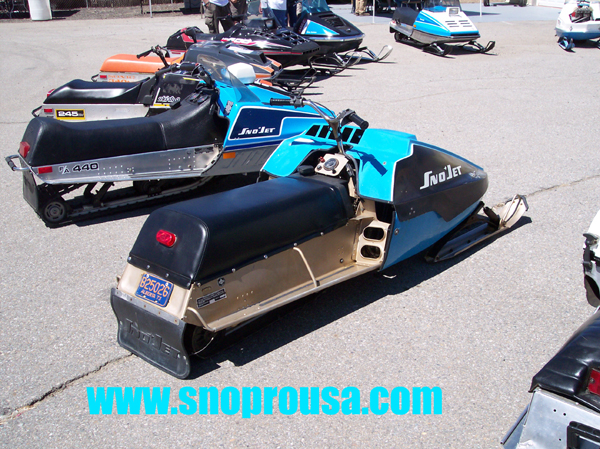 This part of the circle consists of Dwayne Grant's Canadian Barn Finds.
Sno Jet, Sno Jet, Mercury, Ski Doo ! WOW !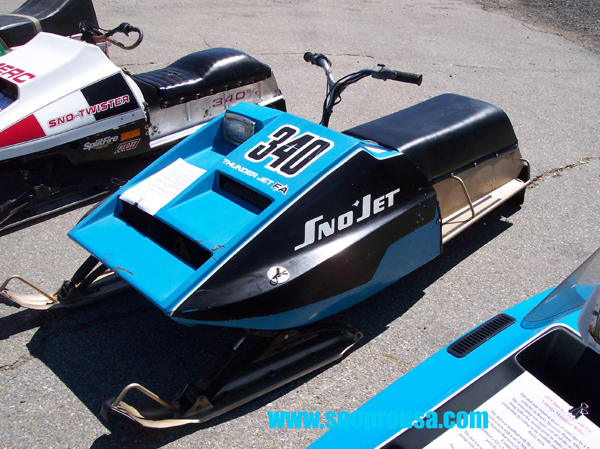 1974 SNO JET THUNDER JET 340 FA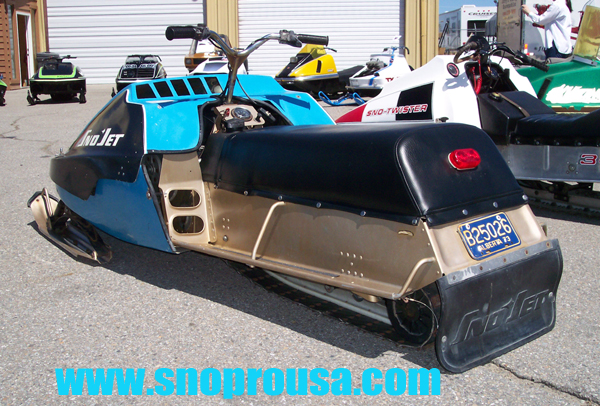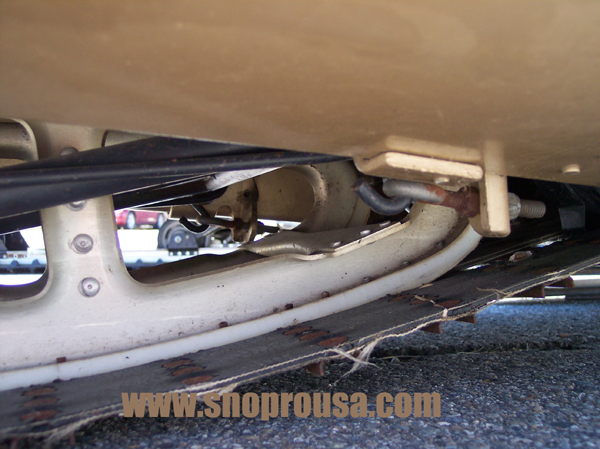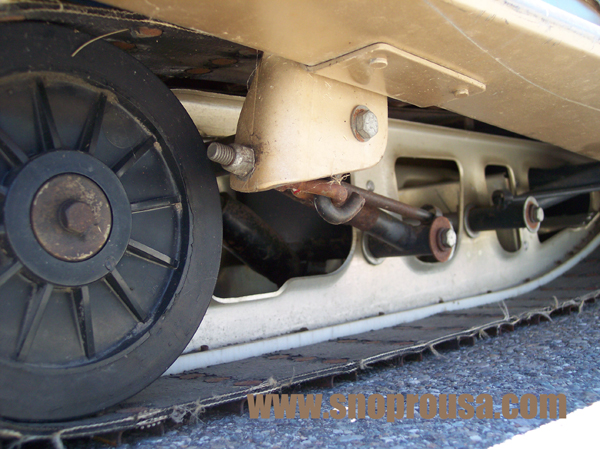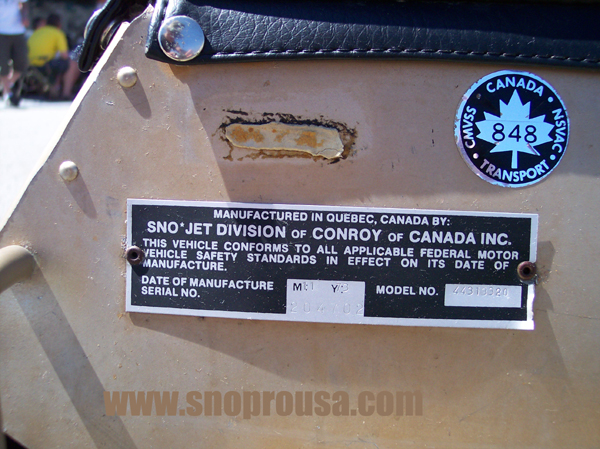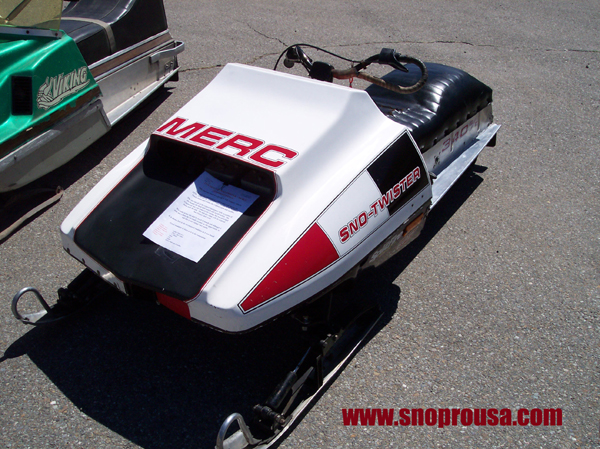 1976 Mercury SNO TWISTER 340 RLC found in Canada.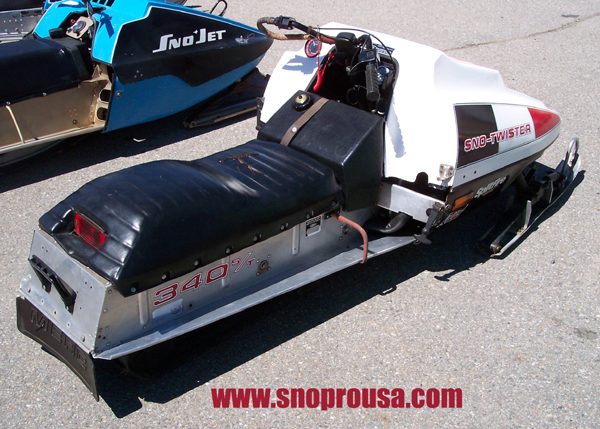 Built to Race, Mercury really had a great sled in 1976.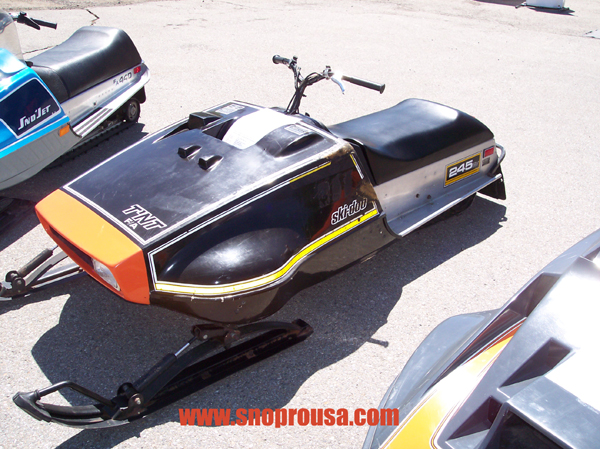 SKI DOO TNT 245 RV - Canadian Barn Find !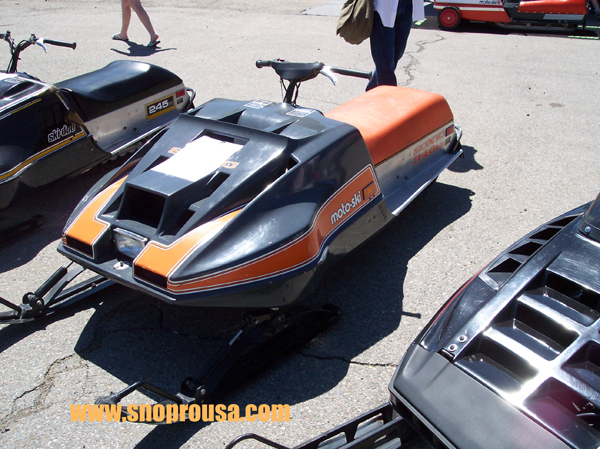 1975 MOTO SKI SONIC TX 340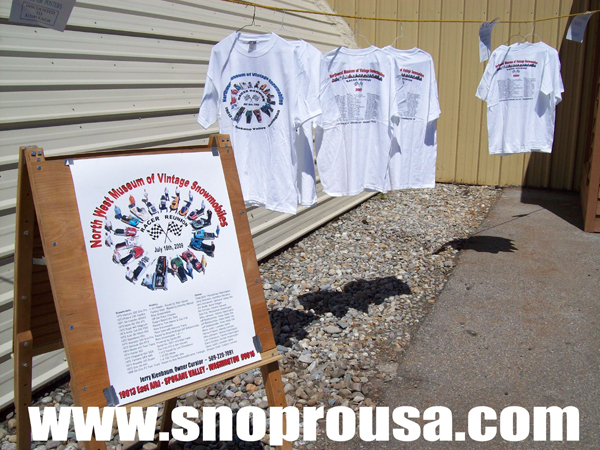 A reminder of last years Racer Reunion / Open House.
The Racer Circle Poster and Shirt will archive that 2009 Event for years to come.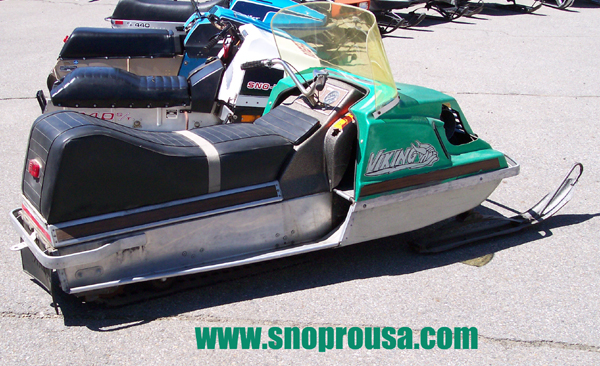 The VIKING !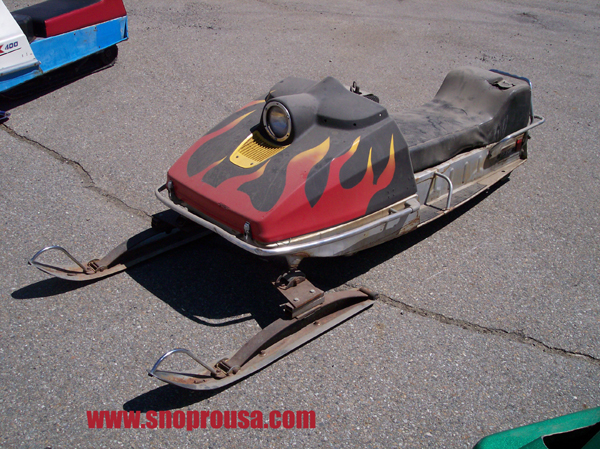 ?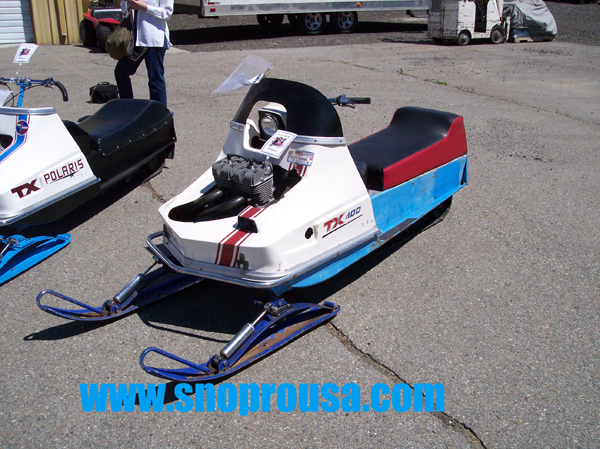 1971 Polaris TX 436 owned by Jim Smith - WSVSA / Oregon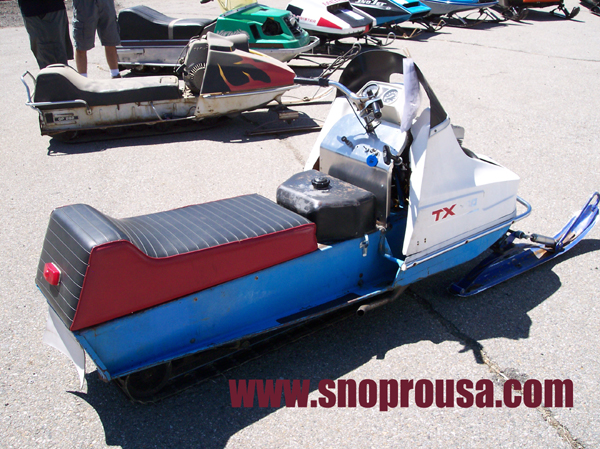 The old TX's with mis-matched parts are great to see especially if they still run.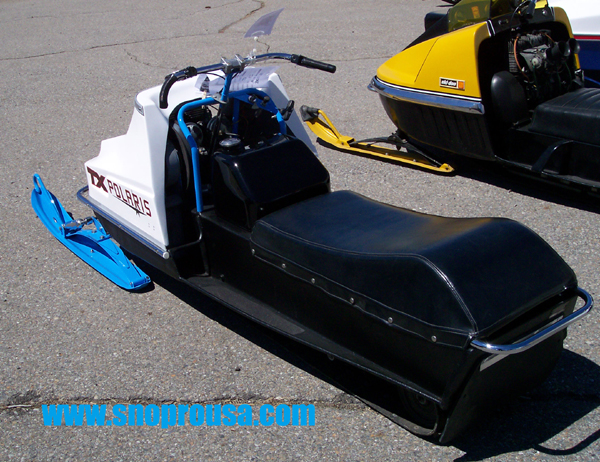 Vintage Polaris TX with new paint and refabs.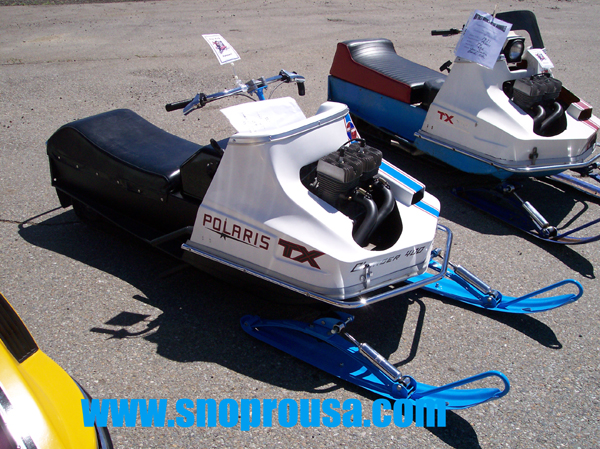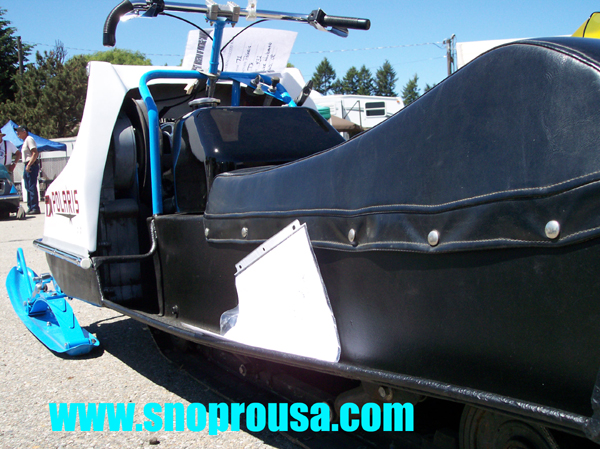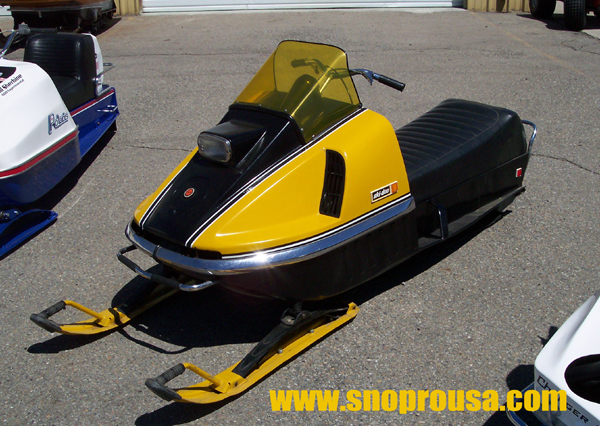 1971 Ski Doo TNT 775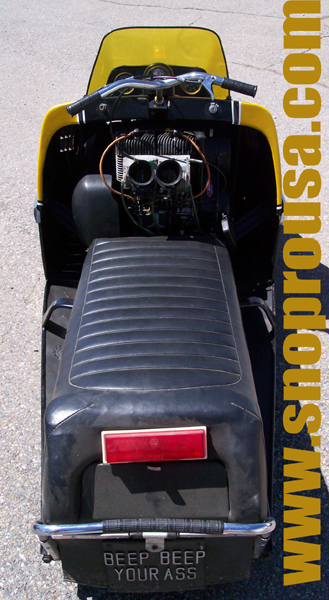 N I C E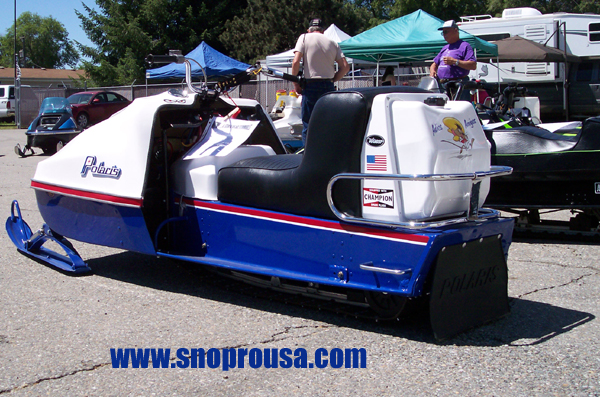 1973 Polaris TX Starfire 600 Experimental owned by Rocky Sherbine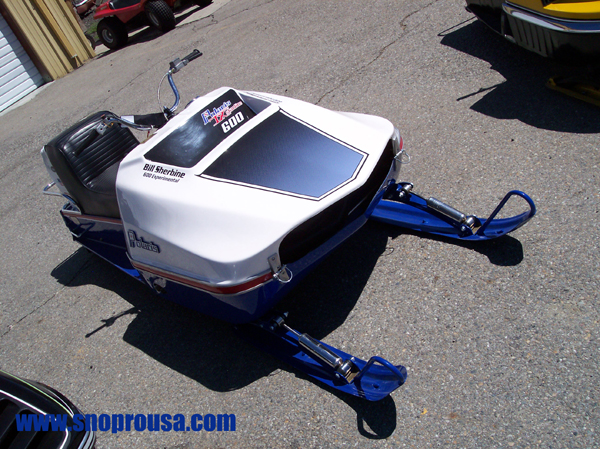 This sled should be doing the first lap at Eagle River during the Star Spangle Banner.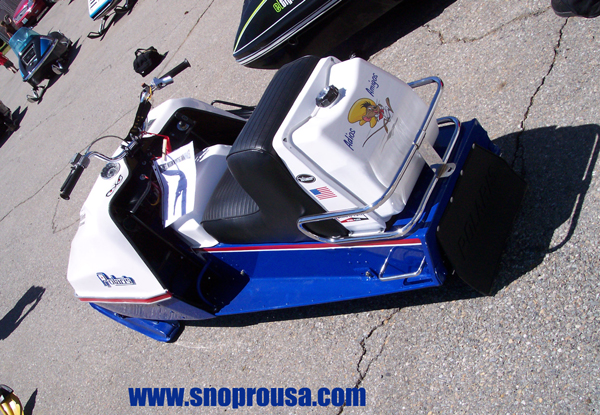 Ready for the Vintage 500 Lap Race. What an incredible restoration.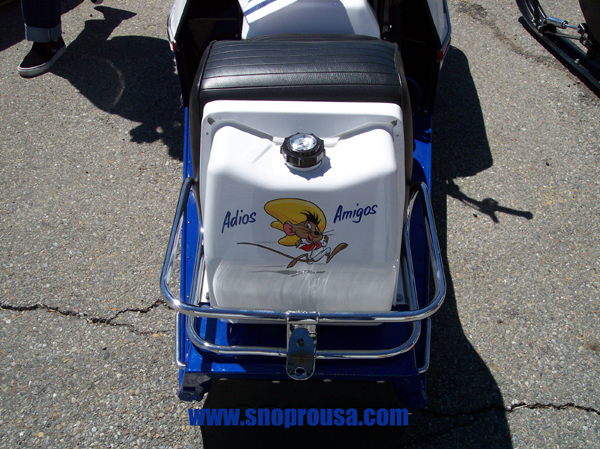 This sled has made alot of appearances in 2010. So new looking, better than new looking.
The guys from the WSVSA restored this and did and incredible job.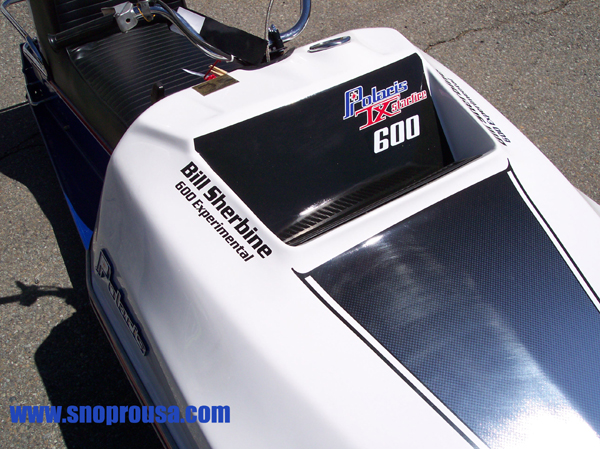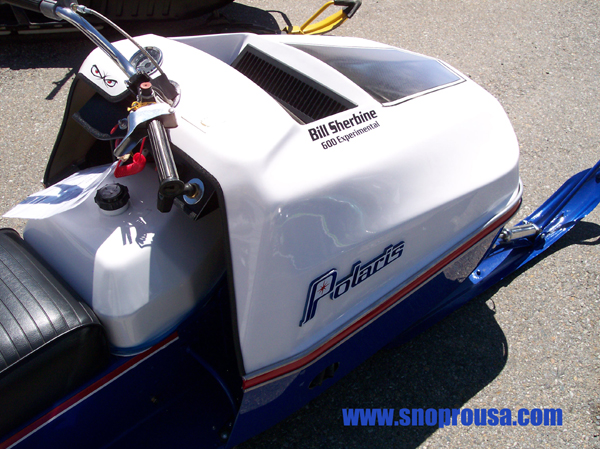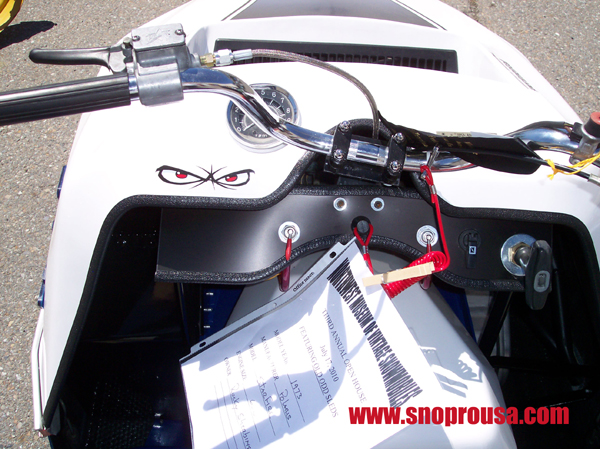 Clean...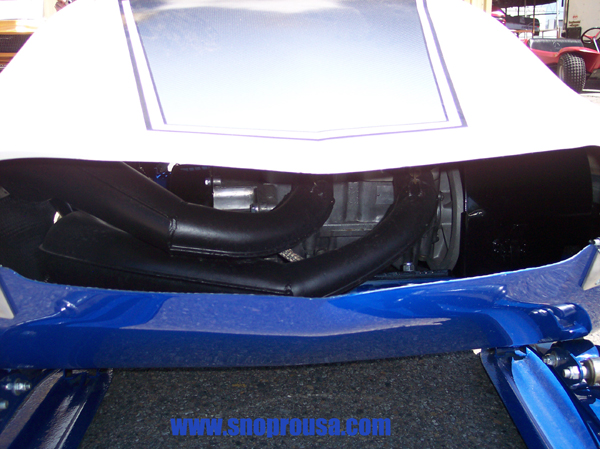 Nothing like looking down the throat of a 1973 Starfire.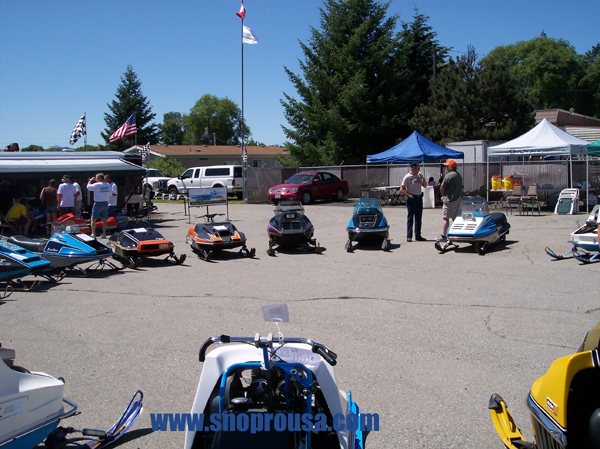 Another Great Open House at the Northwest Museum of Vintage Snowmobiles.
all rights reserved - www.snoprousa.com