---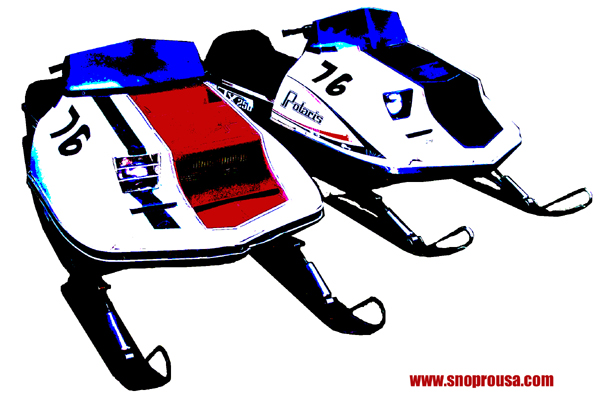 The Pharoah's - #76 Polaris Race Sleds
1976 Polaris TX 340 and TX 250
These two TX's run strong still with all of their original wear and tear.
---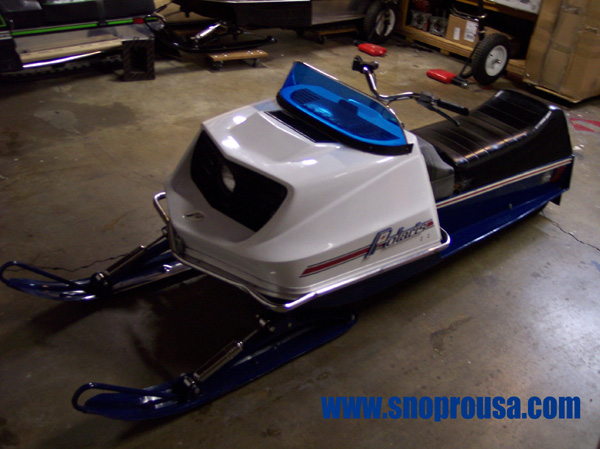 1973 Polaris Colt 244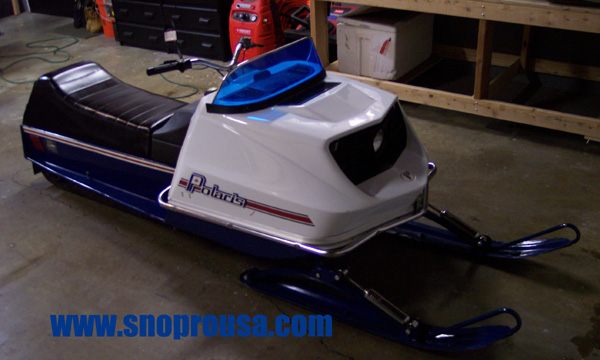 Notice the custom bent bumper. You can do this too. Line it up real good hit the back of an old
Arctic Cat Panther at about 5 mph. If you use your breaks prior to impact
the bumper bends into place just right.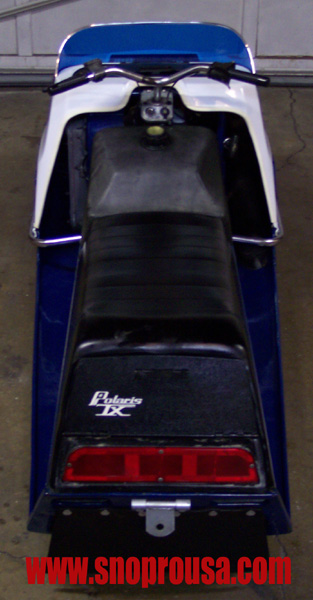 Polaris Colt 244 with a TX Track/Suspension, Seat and Tank.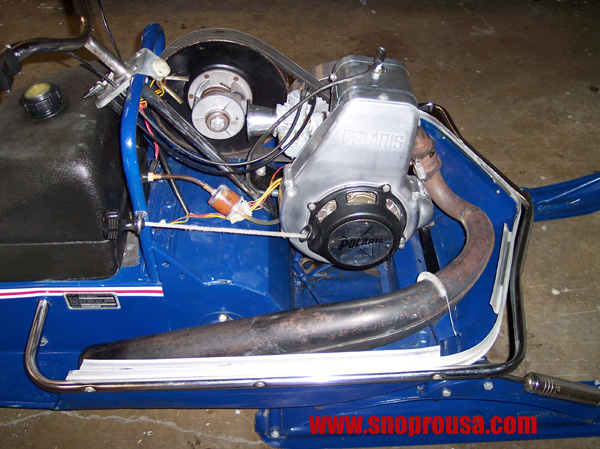 1973 Polaris Colt 244.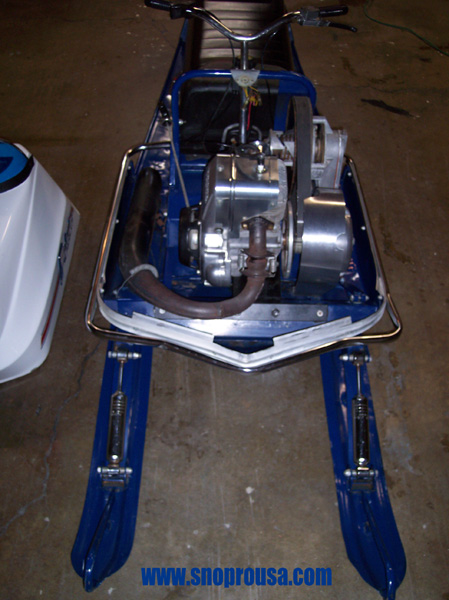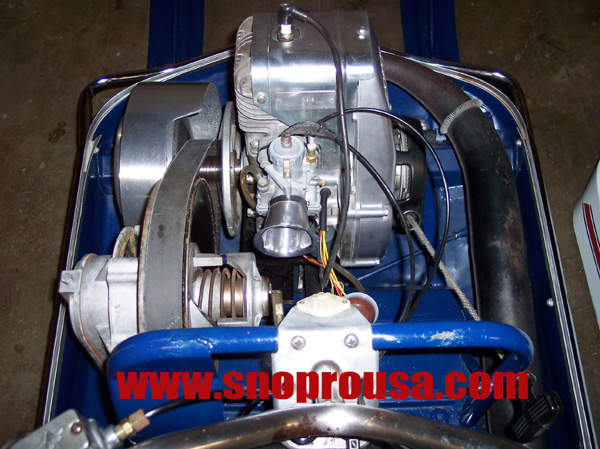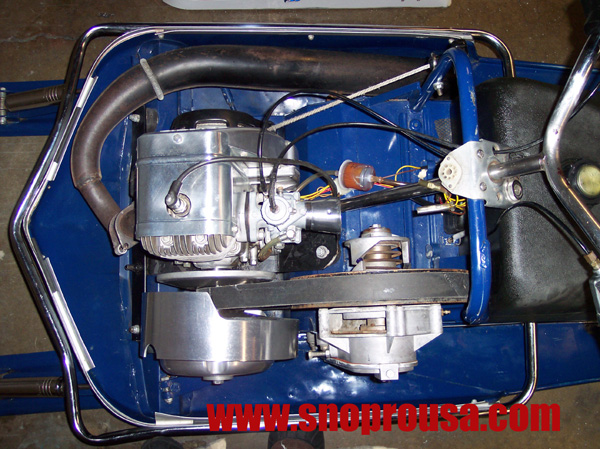 Polaris Colt 244 1 Cylinder

---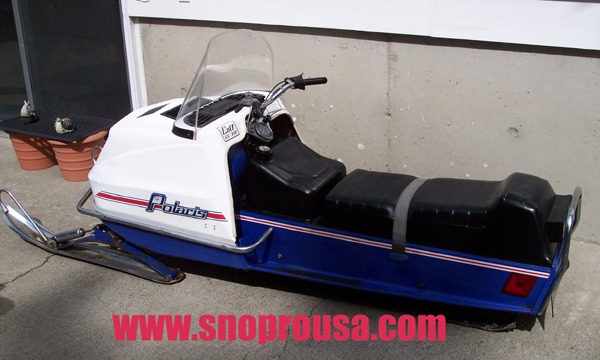 1973 Polaris Colt SS 340 from Montana.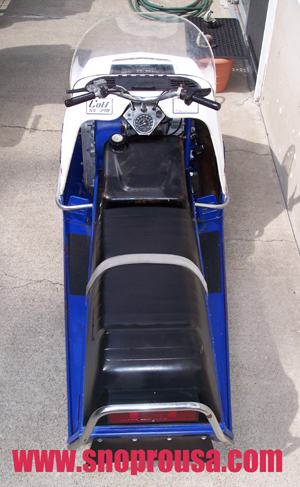 All original parts and original wear.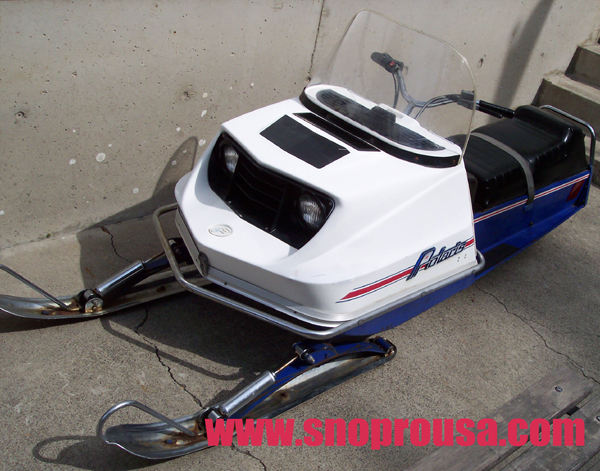 After 37 years the Original Owners sold this sled in 2009. What a great original patina sled.
This snowmobile will look great after some clean up and TLC.
---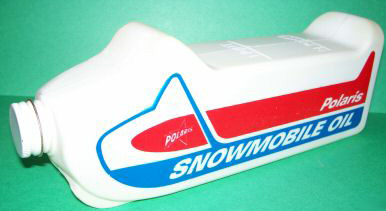 Remember...Oil is cheaper than Parts !
---
all rights reserved 1999 - Sno Pro USA